Service Is Everything
With experienced technical staff and well equipped facility, Maximum Powersports LTD is capable of servicing all of the products we sell: motorcycle, atv, utility vehicle or snowmobile. All Repairs from complete rebuilds to minor adjustments. Ask our service manager for help with all your needs no matter how small or big.
Service Recommendations and Delivery
Please call our Service Department at 780.624.8952 to schedule your service work.
Need Help?
Call our service department at 780.624.8952.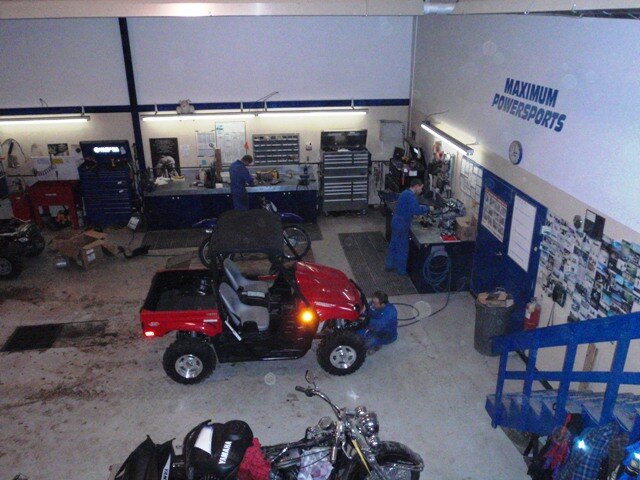 service Request